Hello, my name is Emilie.
Let's Talk about your Property Appraisal!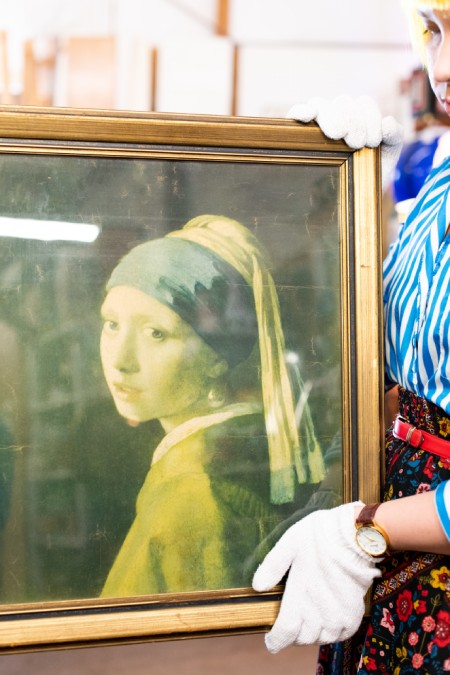 Member, International Society of Appraisers
ISA Members must pass courses on appraisal principles, ethics and report writing before they earn designation. ISA members must also have past experience and education in their related fields of specialization. Members also continue educational classes that keep us on the forefront of our profession.
•Authenticity
•Forward Looking
•Inspiring
•Honest
•Competent
•Credible
•Motivated
•Respectful
•Passionate
As the sole appraiser, I will be outwardly focused. My prospective clients' "why" will be at the core of every message I communicate.
Influential leaders never focus on what they can get. They focus on what they can give. My focus will be on you, what is important to you and what is the best solution for you.
These values directly relate to the vision of my business. As a personal property appraisal business establishing public trust is first and foremost.
Specialized knowledge, educational experience, objectivity and integrity will be brought to the table. I will be valuing your personal belongings so being present, paying attention and interacting will be key.